Services
Standalone Ecu Tuning
Why do you need a remap?

Every engine is different within certain limits. Thus, even with a standard engine, a remap is well worth it if you want to optimise fuel consumption and/or performance. The possibilities for optimisation with the standard engine control unit (ECU) are limited, and you do not have full access to all functions. For this reason, you should consider using a standalone ECU at the latest when you have reached 100 hp per litre (N/A). This is the only way to have full access to all maps and to ensure that the engine is optimal tuned! Good tuning is also of great importance with regard to the durability of the engine.
Standalone Ecu's
I have been working with VEMS, Megasquirt, UMC and K-Data engine control units for years and offer my know-how in this field. The tuning of ECUs from other manufacturers is possible on request!
I recommend the use of standalone engine control units of the VEMS (Versatile Engine Management System) brand, as we have had only positive experiences with hardware and software (even in tough racing conditions) over the years. The VEMS ECU is designed to be particularly user-friendly, as the engine control unit emerged from an open source project and this idea was followed during development. This approach is still followed today in the further development of firmware and hardware.
Plug & Play-capable VEMS control units are already available for many vehicle models from various manufacturers. These already contain a base map and can be connected directly to the standard engine wiring harness.
Services
VEMS
Speeduino
Megasquirt (MS-I, MS-II & MS-III)

KData (kdFi V1.4 & 1.3)
UMC (UMC 1 & 2)
For tunings, there are only prices depending on the work involved. Depending on the engine, it is extremely different when a completely satisfying result is achieved. My first priority is to achieve the best possible result for the customer.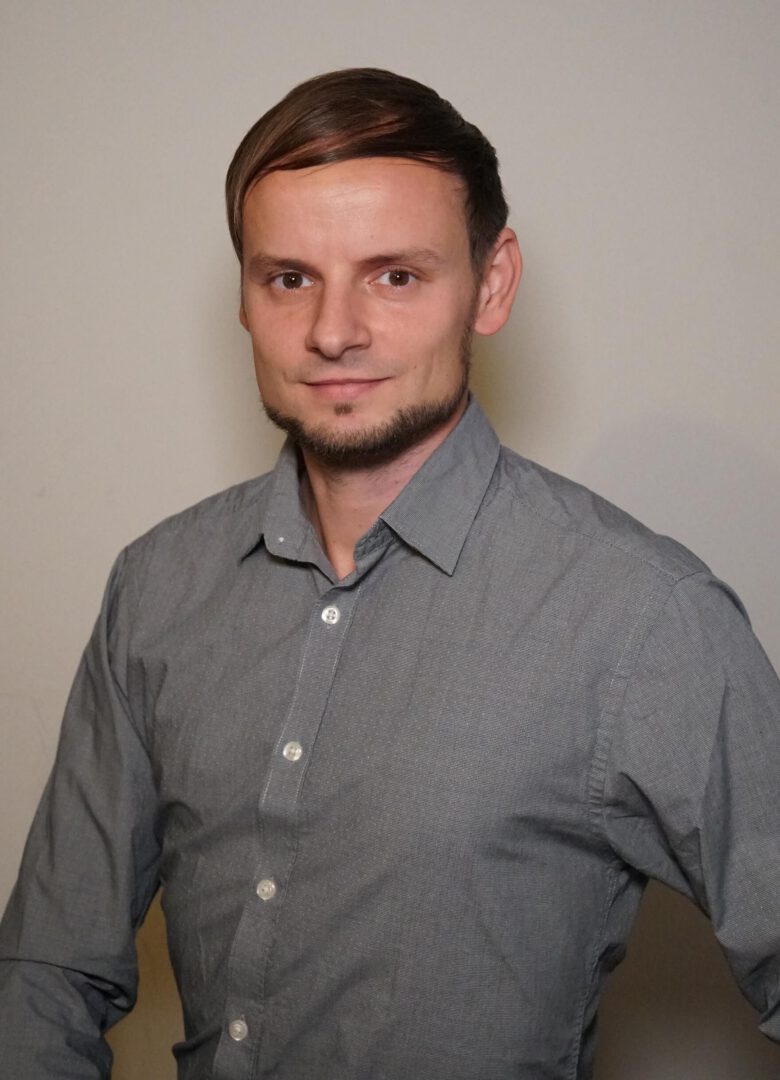 Data logs and real-time data from your vehicle are used for tuning ECUs. It is important for me that the same conditions exist during the tuning as in the later intended use. For this purpose, a road-legal vehicle should drive on the road and collect realistic measured values. Of course, it is possible to perform the tuning on a dyno, but due to the relatively short and usually cost-intensive stay on the dyno, only certain ranges of the maps can be adjusted exactly. Large ranges are then usually only interpolated or adjusted according to empirical information.
In contrast, with the help of data logging over a longer period of time, it is possible to completely adjust and optimise characteristic maps. Complicated adjustments, such as those to the acceleration enrichment or boost pressure control, are adjusted step-by-step until an optimal final result is achieved.
Your advantage with this method: the tuning is no longer dependent on the location and is even possible from a remote location! This means that flexible and relatively inexpensive solutions can be found quickly for your project.
At the end of the tuning by SaxoRacingTeam, a dyno run can be used to check the power delivery and improve it if necessary. The last performance gains can also be found and released by adjusting the ignition angle. However, the increase in power through these additional improvements is usually less than 5%.